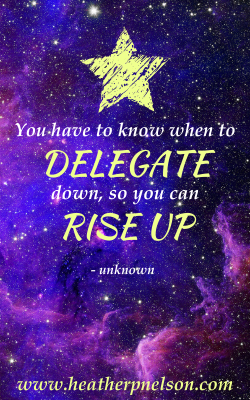 Are you an author that wants to save time, money, and energy? As an author assistant and audiobook proofer, I can help!
Working with me will allow you to focus on the tasks that are most important to you, while I take care of the admin tasks that you dislike or that you simply do not have the time to do.
From problem solving to proofreading and more. I can help lighten your workload.
Do you need help managing your social media and author profiles?
I can help with that too! As a certified Social Media Manager, I can keep your social media profiles updated, moderate Facebook groups, and add new books to your Goodreads and Amazon Author pages.
Have an audiobook that needs proofed before going out for sale?
Let me listen to it for you! I will use your e-book and compare the audio version to what you have written. I will also listen for correct pronunciations and character accents. I'll provide you with an excel spreadsheet that contains any errors I find that's easy to pass on to your narrator for him/her make any necessary corrections.
Let me help alleviate some of your stress, so that you can have more time, energy, and clarity. By outsourcing essential but mundane tasks, you will be able to direct your energy and creativity into what matters most. To see a full list of services I offer, please visit the Services page.