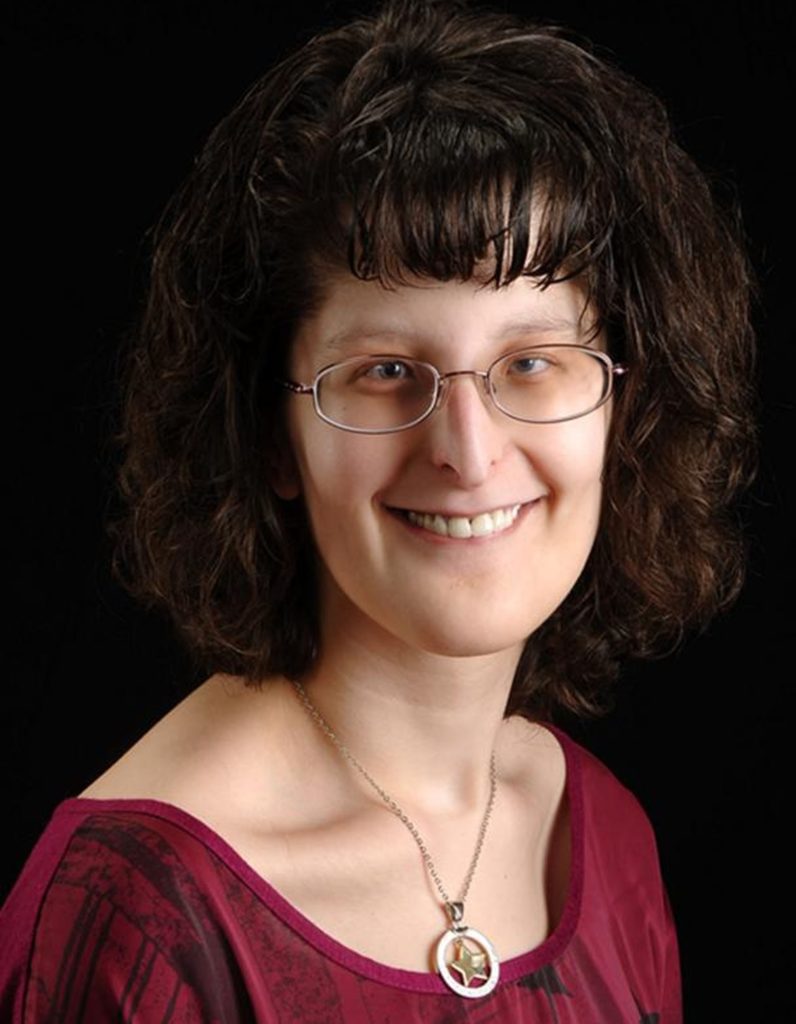 Hello, my name is Heather Nelson. For nine years, I was a Virtual Assistant to a wide variety of professionals and helped them achieve greater independence from the daily tasks of business maintenance. In 2020, I transitioned to working exclusively with authors. Authors are some of my favorite clients, as I've always loved reading and listening to audiobooks. Helping authors with administrative tasks and enabling them to focus on writing is something I truly enjoy. My favorite genres include urban fantasy, paranormal women's fiction, paranormal romance, and supernatural fiction.
My education background includes an M.S. Degree in Psychology, which gives me unique insight into working with clients and understanding their individual needs. I also earned a certification from the Social Media Manager School. I make it a priority to stay current on the latest digital trends and continually update my media skills, to ensure that my clients get the help they need.
I'd love to learn more about your life as an author and discuss how I may be of assistance to you. Please feel free to reach out to me with your questions by emailing me at heather@heatherpnelson.com.