Author Support – $20 per hour or $0.40 per page of proofreading
Alternatively, I can create a custom monthly package that is unique to you and your needs.
Services include:
Proofreading and editing
Audiobook proofing
Maintaining Amazon Author page and Goodreads profile
ARC team management and review tracking
Managing and answering emails
Website maintenance
Mailing list and newsletter setup & maintenance
Updating social media profiles
Creating graphics for use on social media and ad campaigns
Moderating Facebook groups
Need a service that isn't listed? I am always open to learning new tasks to help your business operate smoothly. With an extensive background and a keen desire to add to my skill set, I am able to adapt to your workflow with ease. Please feel free to contact me with any questions.
Audiobooks I've proofed include: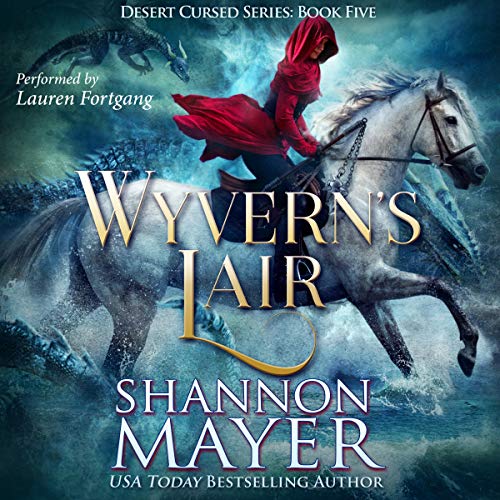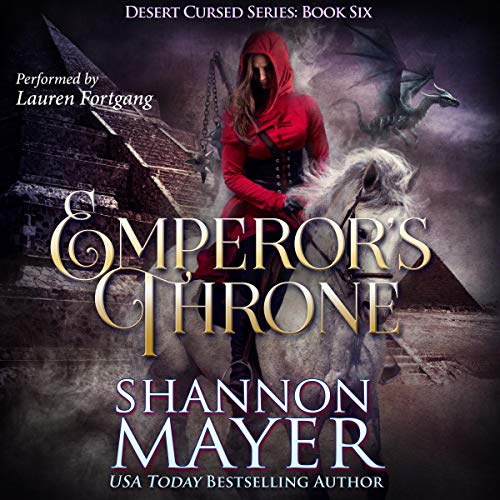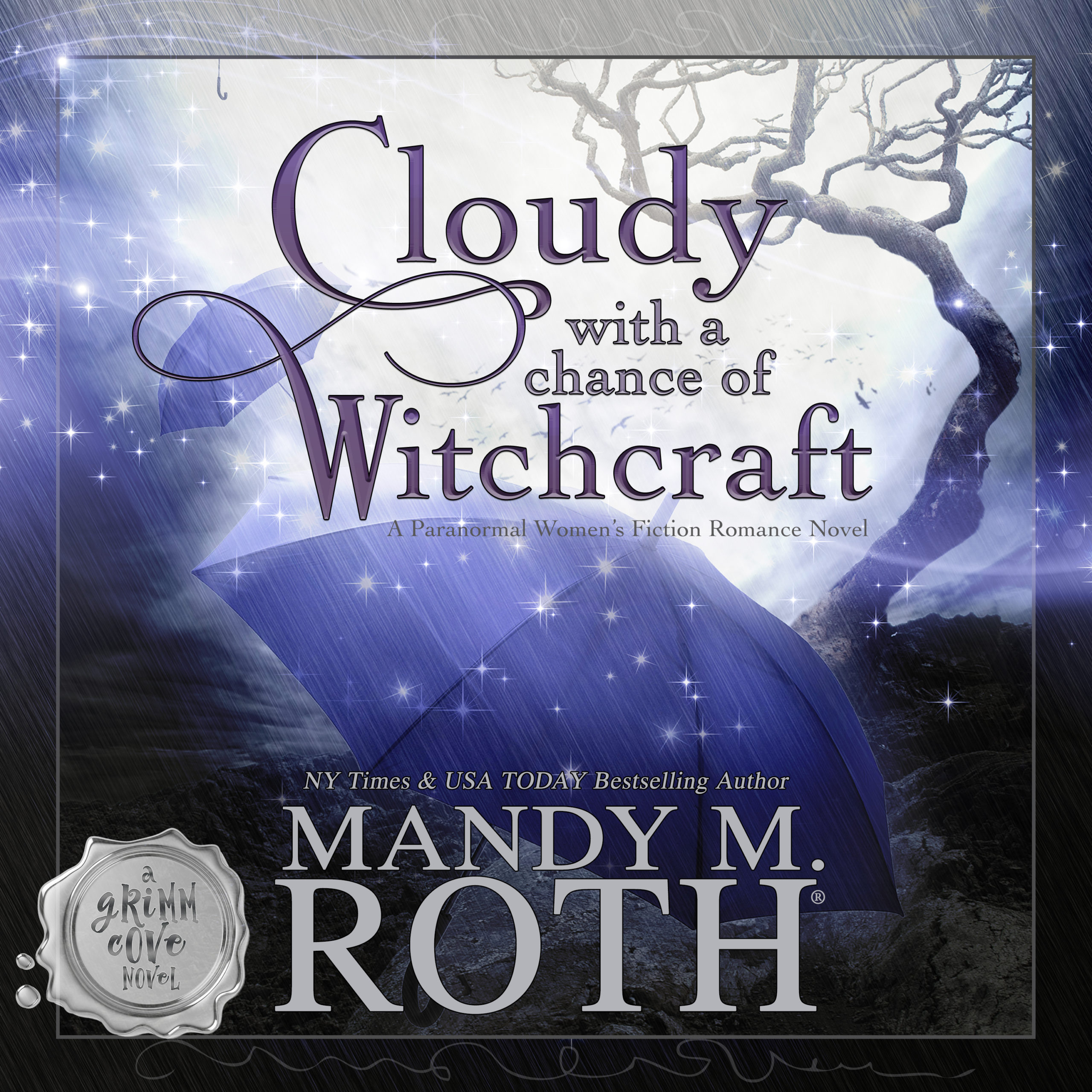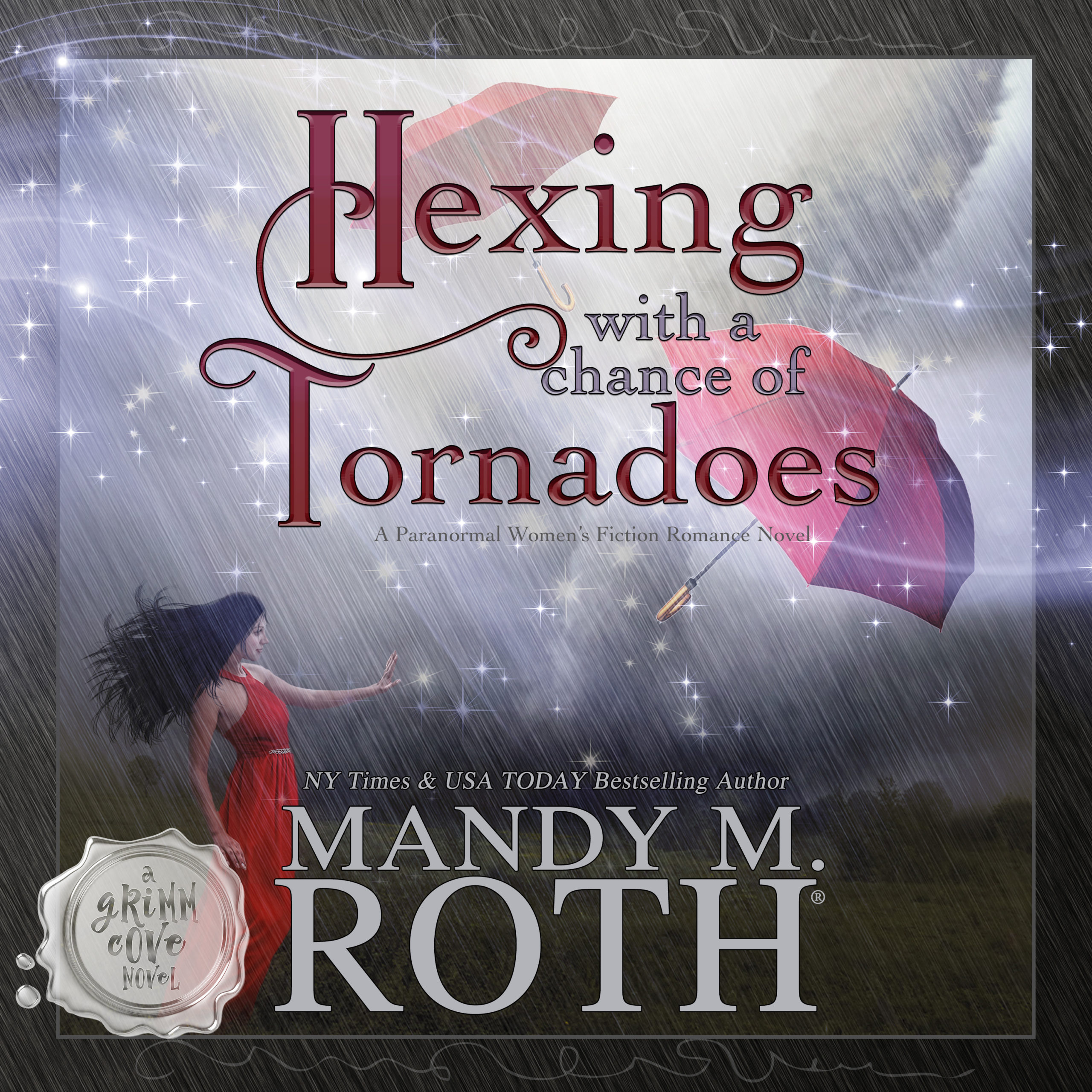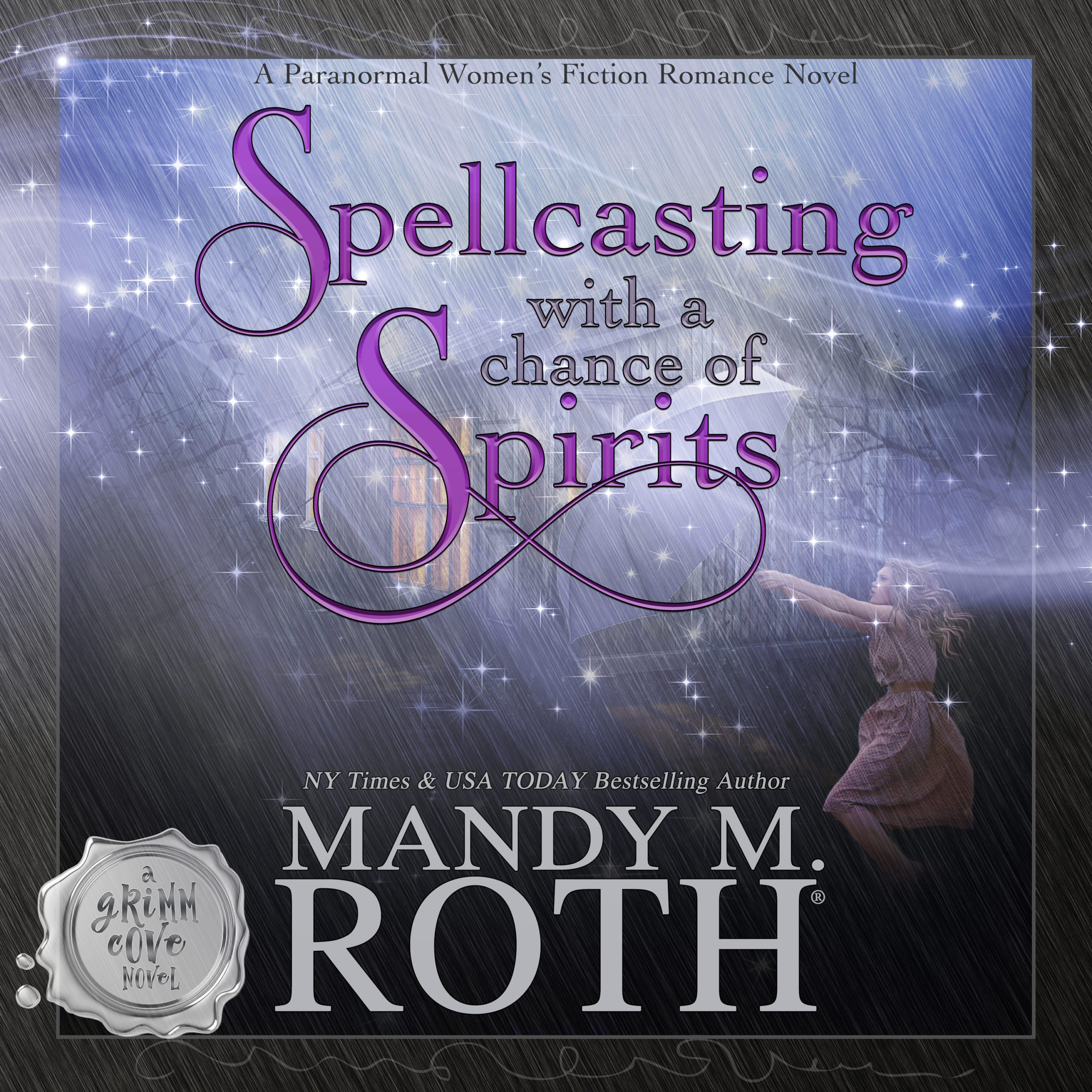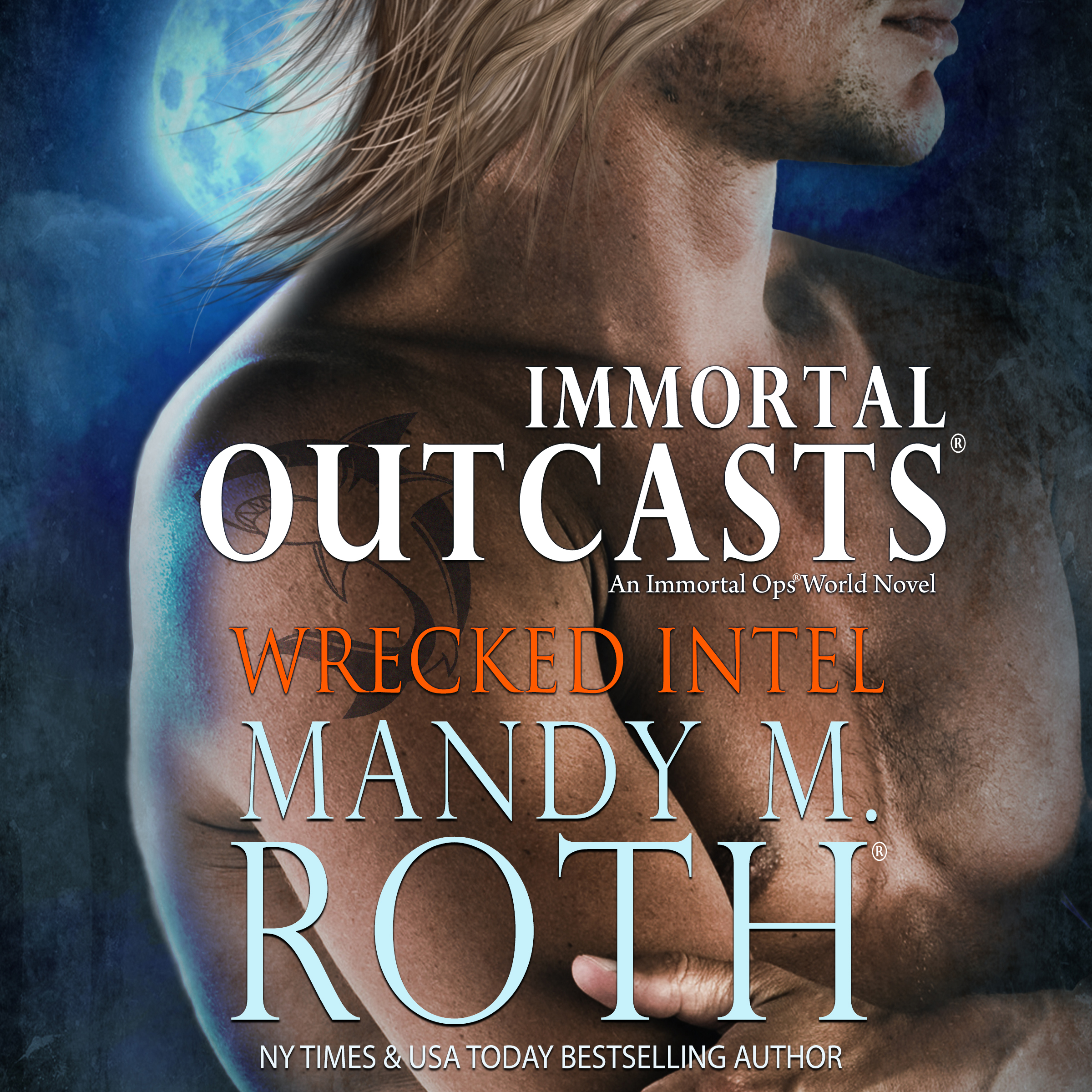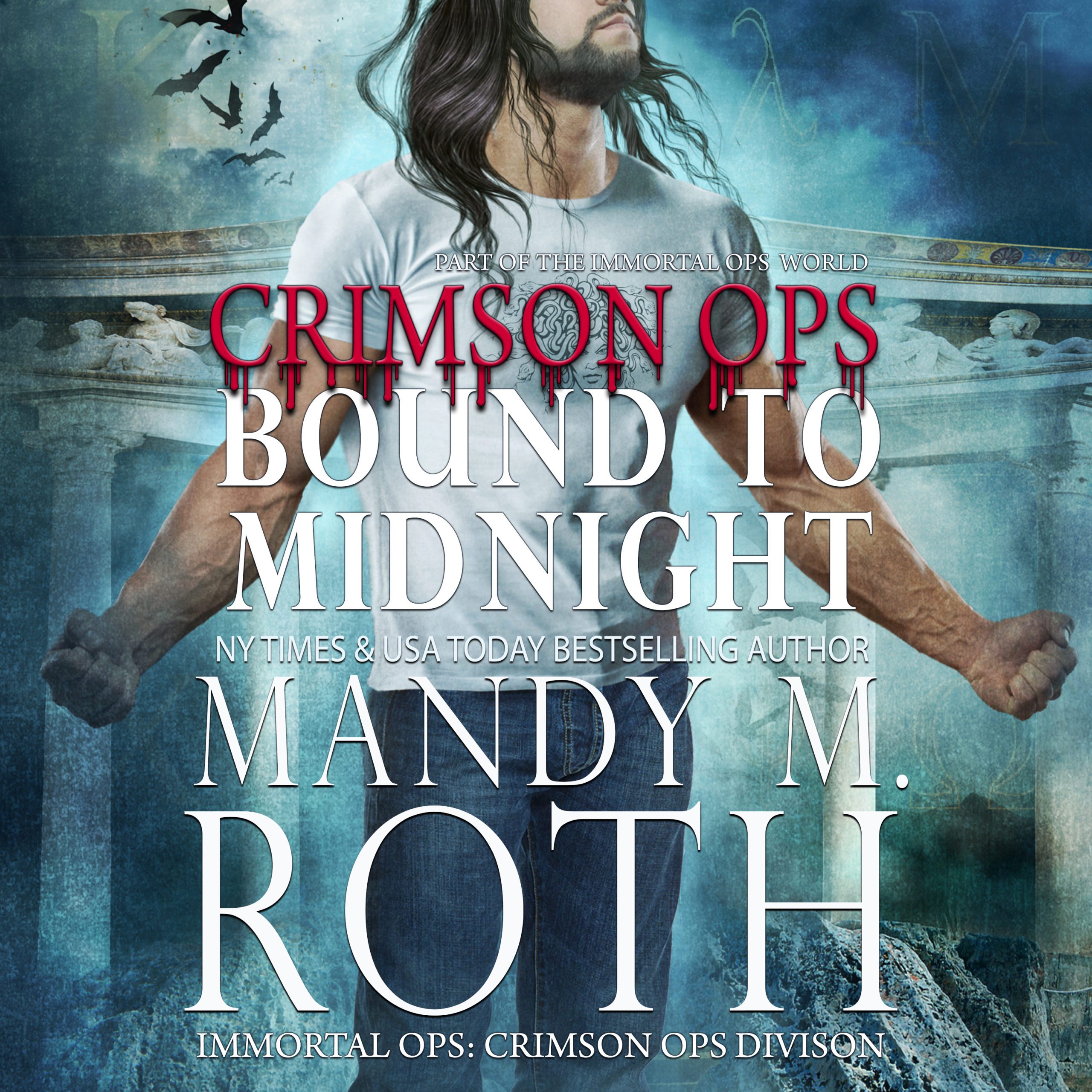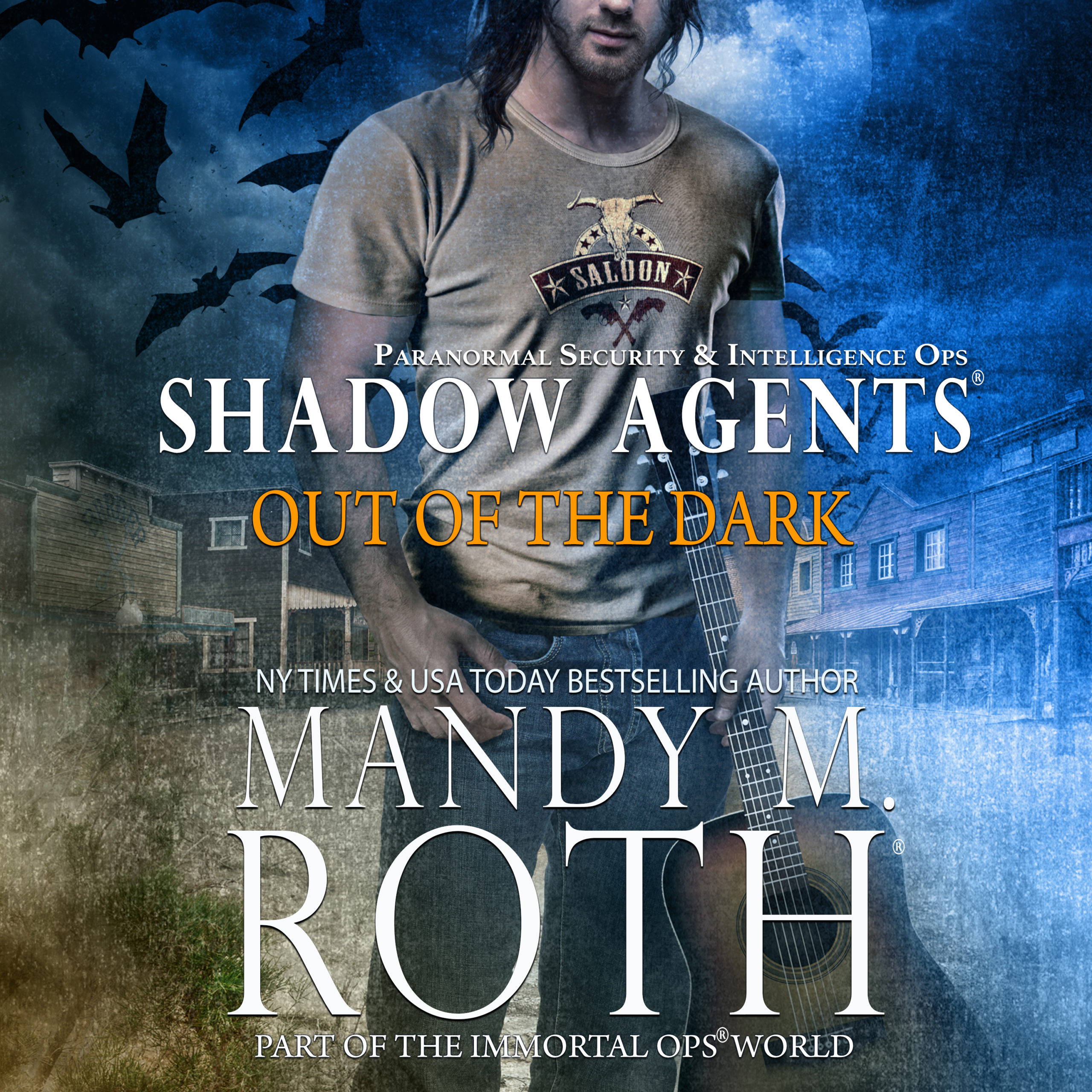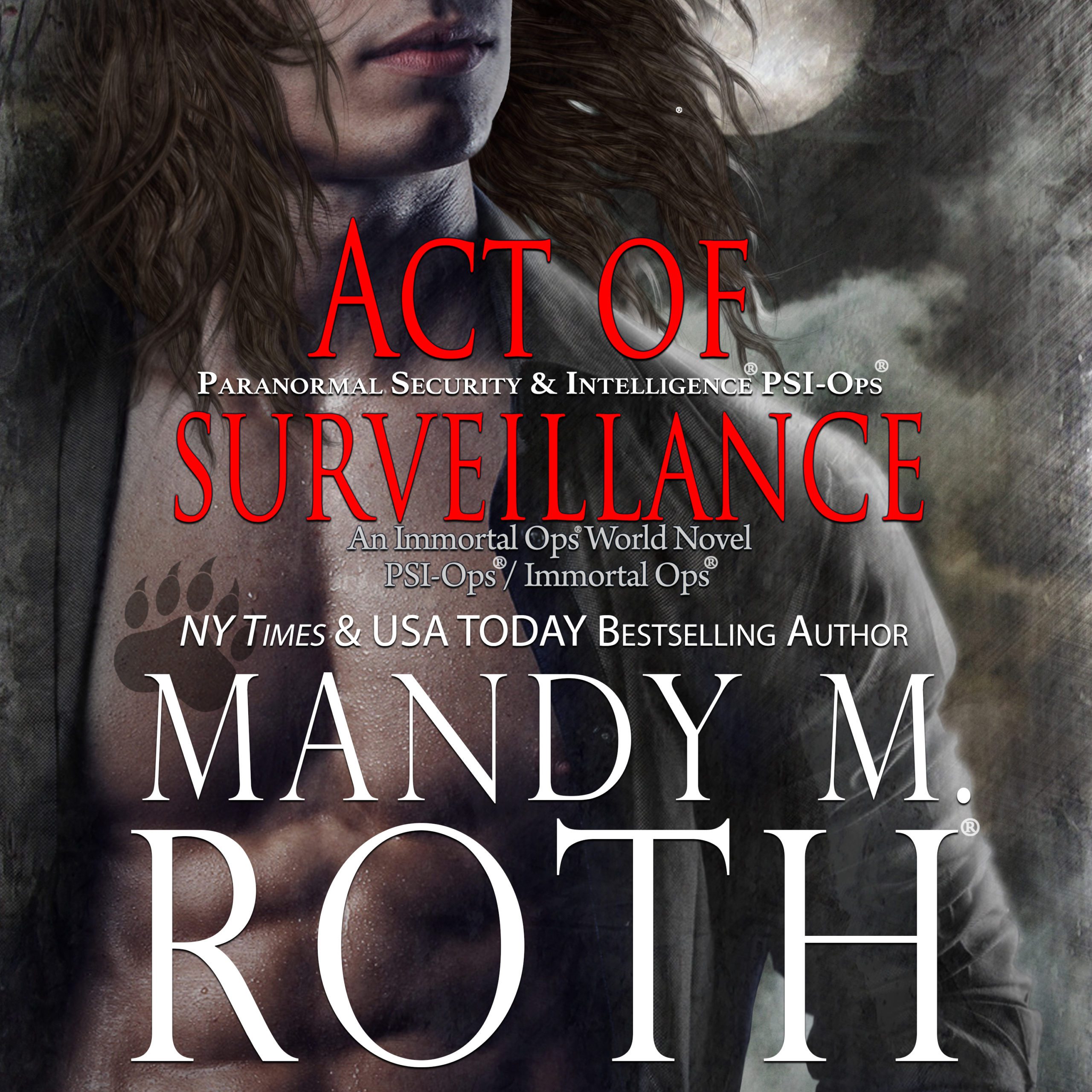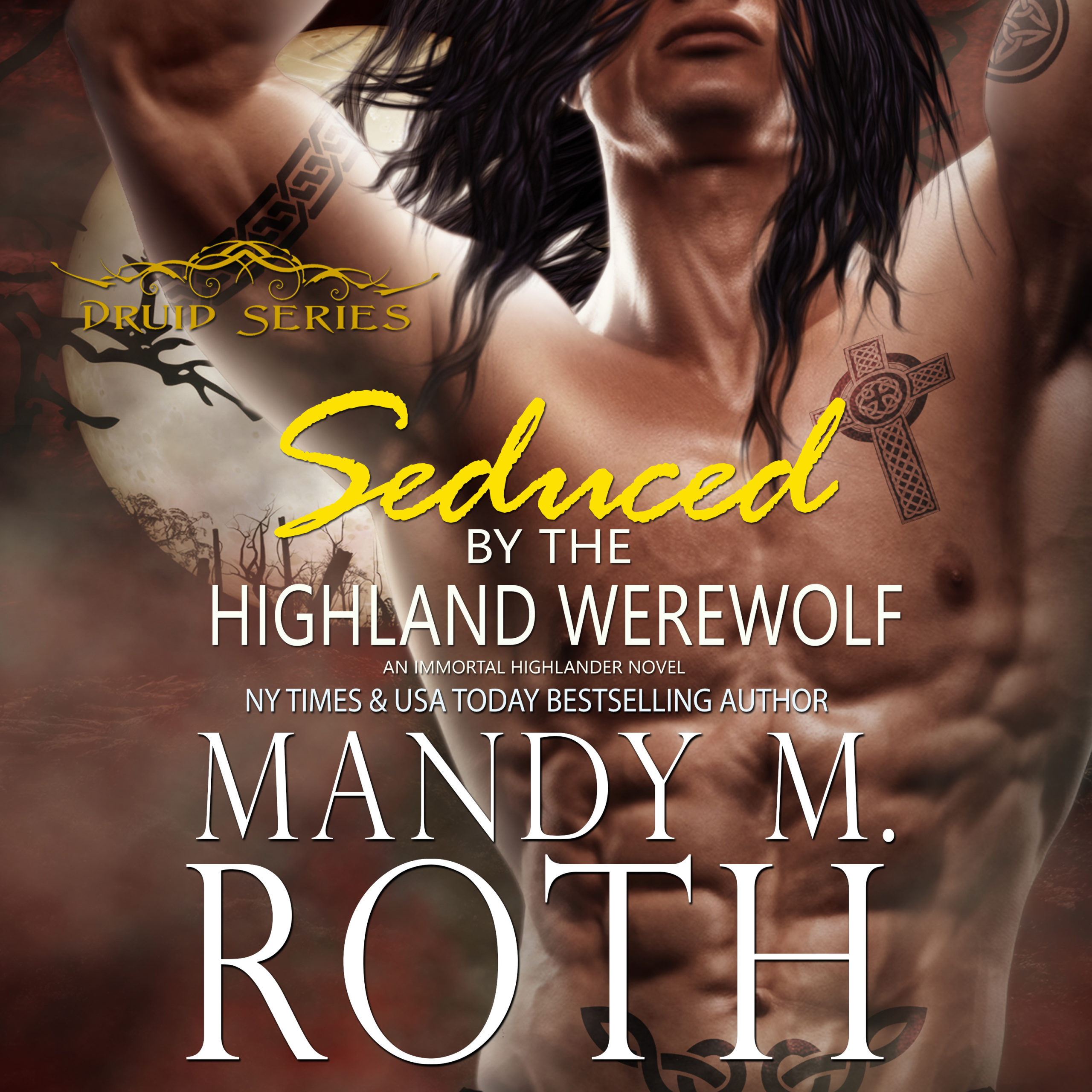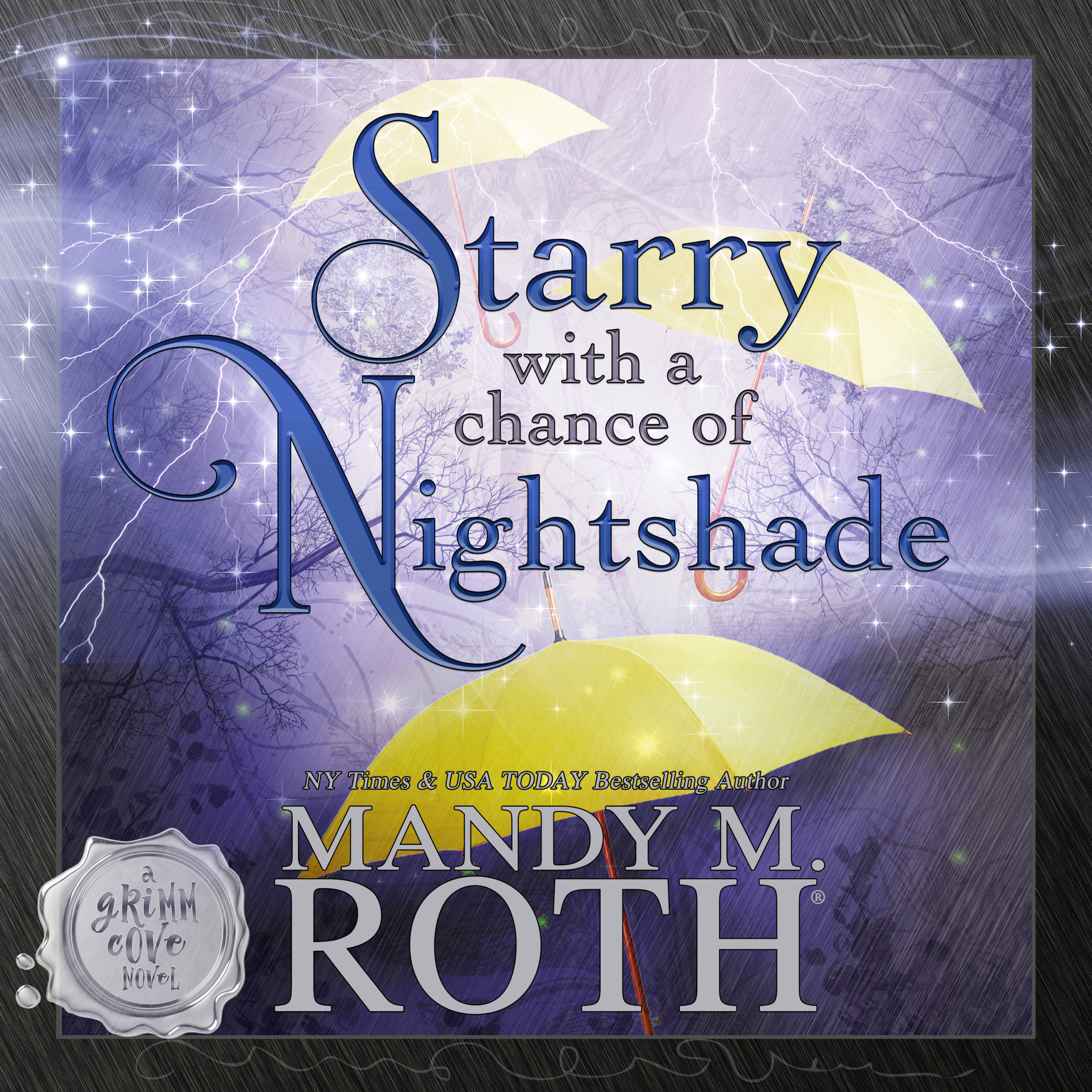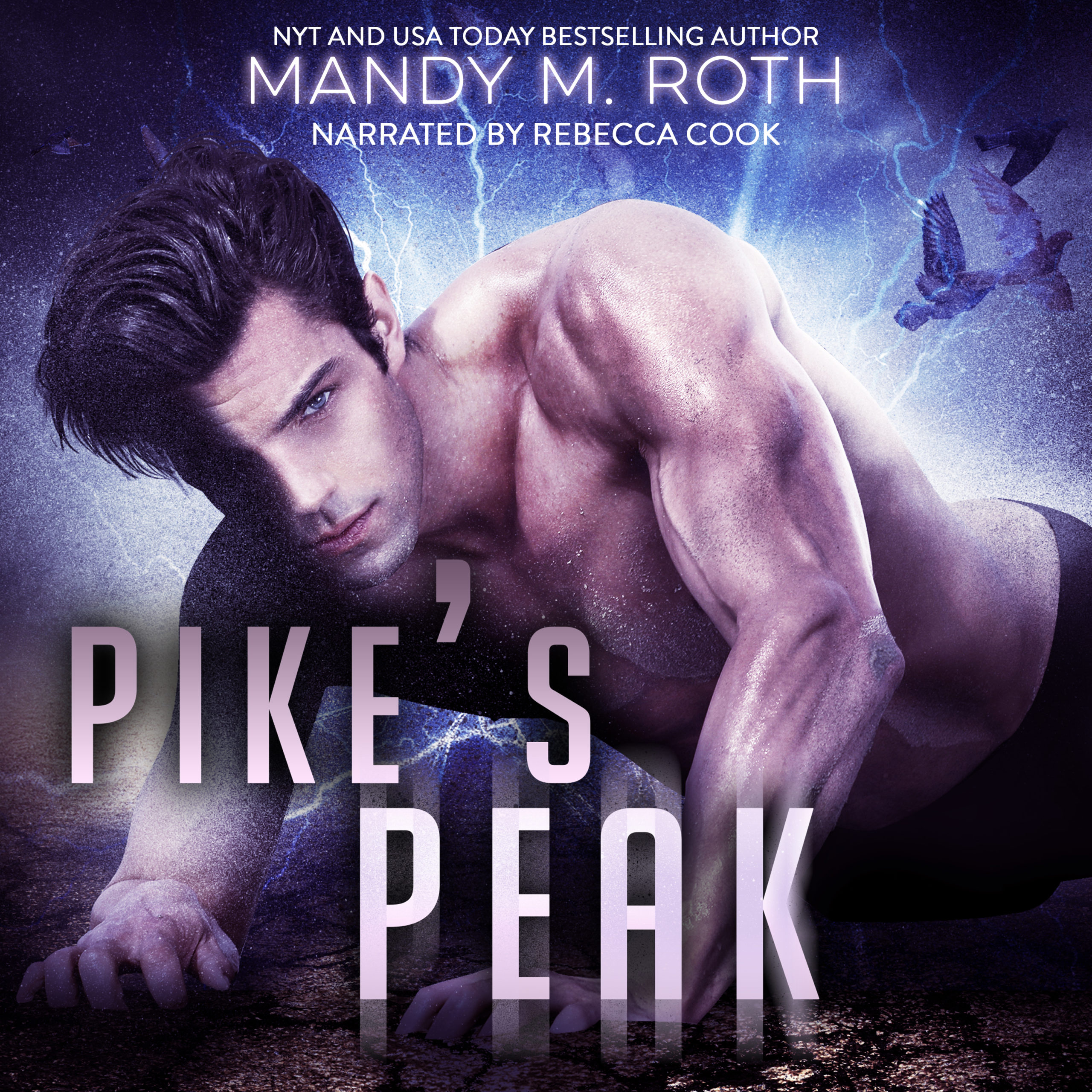 Emperor's Throne by Shannon Mayer
Emperor's Throne by Shannon Mayer
Cloudy with a Chance of Witchcraft by Mandy M. Roth
Hexing with a Chance of Tornadoes by Mandy M. Roth
Spellcasting with a Chance of Spirits by Mandy M. Roth
Wrecked Intel by Mandy M. Roth
Bound to Midnight by Mandy M. Roth
Out of the Dark by Mandy M. Roth
Act of Surveillance by Mandy M. Roth
Seduced by the Highland Werewolf by Mandy M. Roth
Starry with a Chance of Nightshade by Mandy M. Roth
Pike's Peak by Mandy M. Roth
Learn more about the authors & narrators by visiting the links below: